Whitney Sews is a weekly youTube series created by Whitney Edwards as a college final project in May 2009.  After posting the first video on youTube and getting great feedback, she decided to continue the series.  Now over seven years later, Whitney has 65,000+ subscribers.
Whitney has also contributed content for Pellon and Threadbanger and designed a quilt top tutorial for The Crafty Gemini using her 10 inch slicer template.
Whitney's Modern Girl Clutch project with Pellon appeared in the 2012 Holiday edition of Stitch Gifts.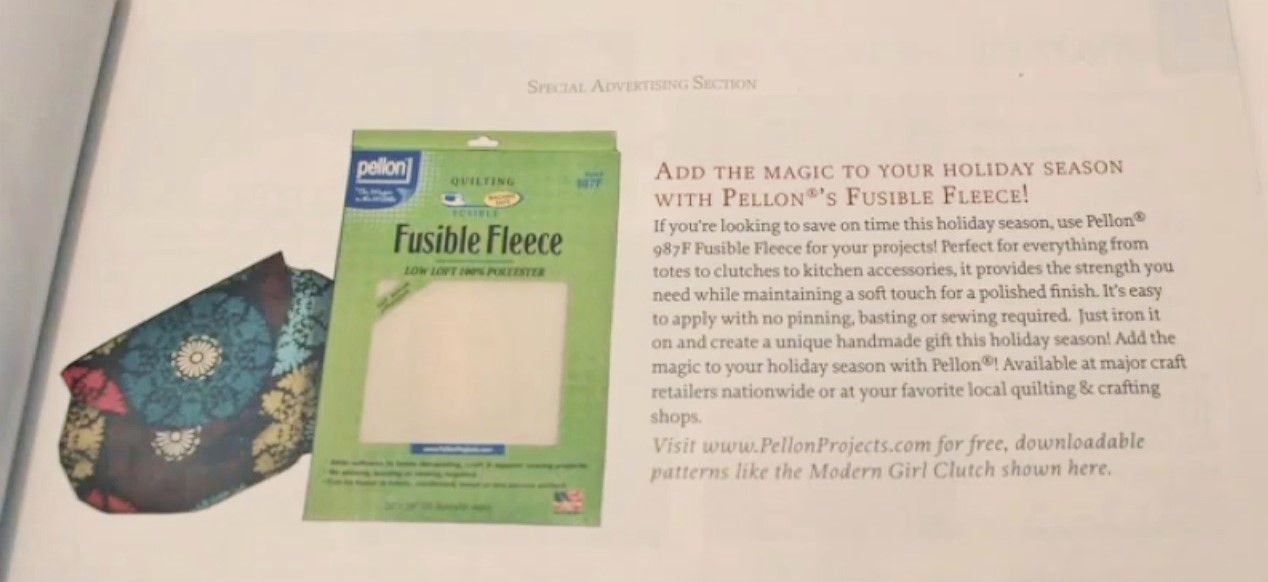 Email – whitneysews{at}gmail{dot}com
Facebook – https://www.facebook.com/whitneysews/
Instagram – https://www.instagram.com/whitney_sews/
Pinterest – https://www.pinterest.com/whitney_sews/