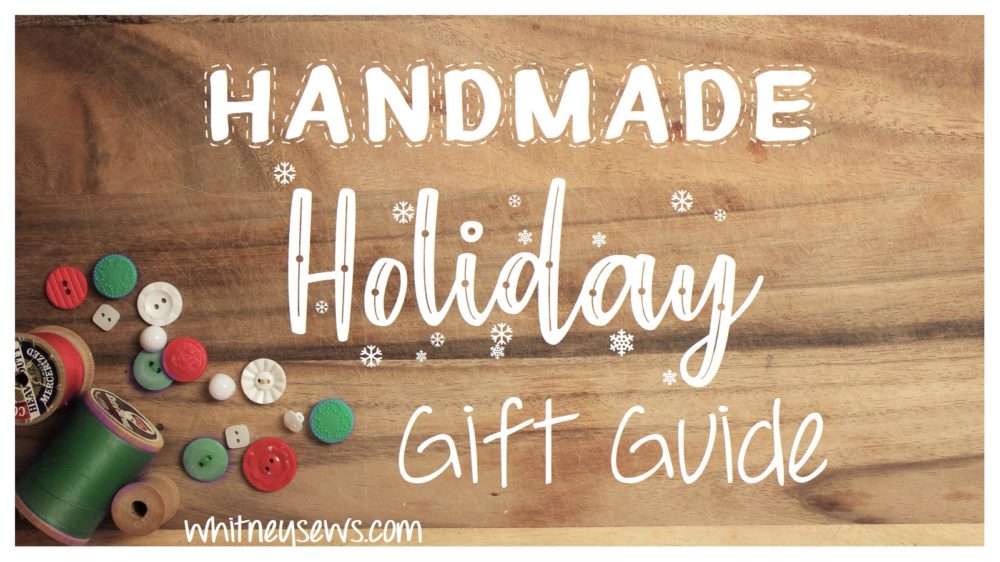 It is that time of year again! Time for another Handmade Holiday Gift Guide! This is my 8th year sharing a gift guide full of ideas for projects you can make to gift this holiday season.  Each year there is a whole new batch of ideas with a step by step tutorial already looked on my youTube channel.
This year's ideas range from a gift idea to another sewer in your life (or yourself!), some eco friendly gifts and wrapping ideas, decor, and more!
Click HERE for Christmas gift inspiration!
You can find all the tutorials mentioned in the video HERE!
Aaannnnnndd If you're still needing some more inspiration you can find all my previous years gift guides HERE.
Phew, that was a lot of links and ideas! I would love to know what you are making this year for Christmas. Here's a little "clue" as to what I'm working on for Skyler.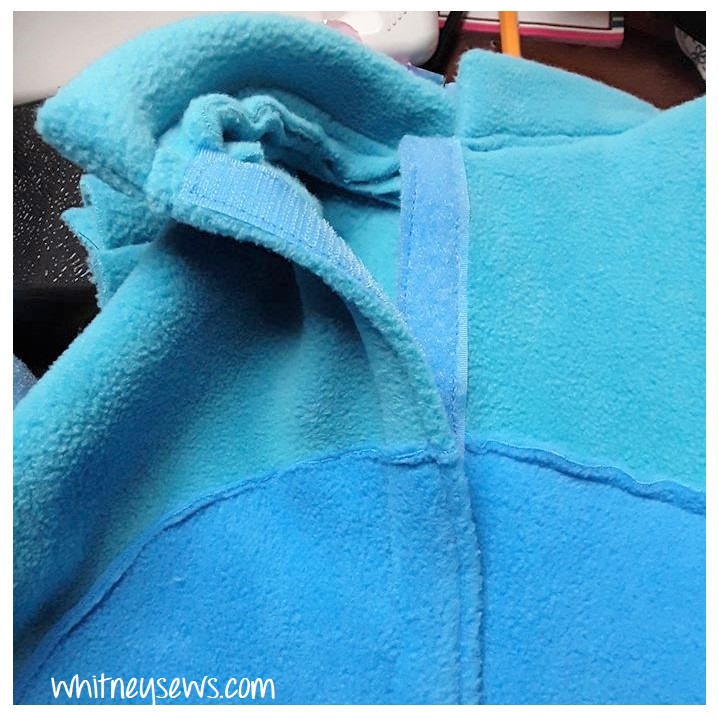 Until next time, Happy Sewing!
-Whitney-