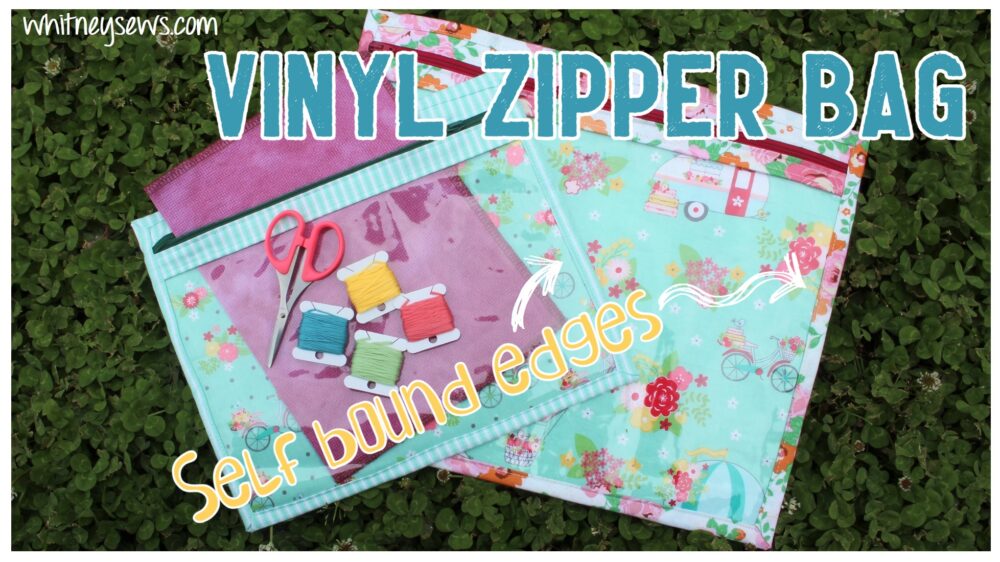 Join me today as I show how to make a vinyl zipper bag. The large vinyl window on the front is perfect for seeing what project you have inside. The edges are all self binding, so no separate binding is needed. Grab your fabrics, a zipper, some interfacing, and the PDF and you are ready to make your own vinyl project bag!
In the past I shared a vinyl zipper bag tutorial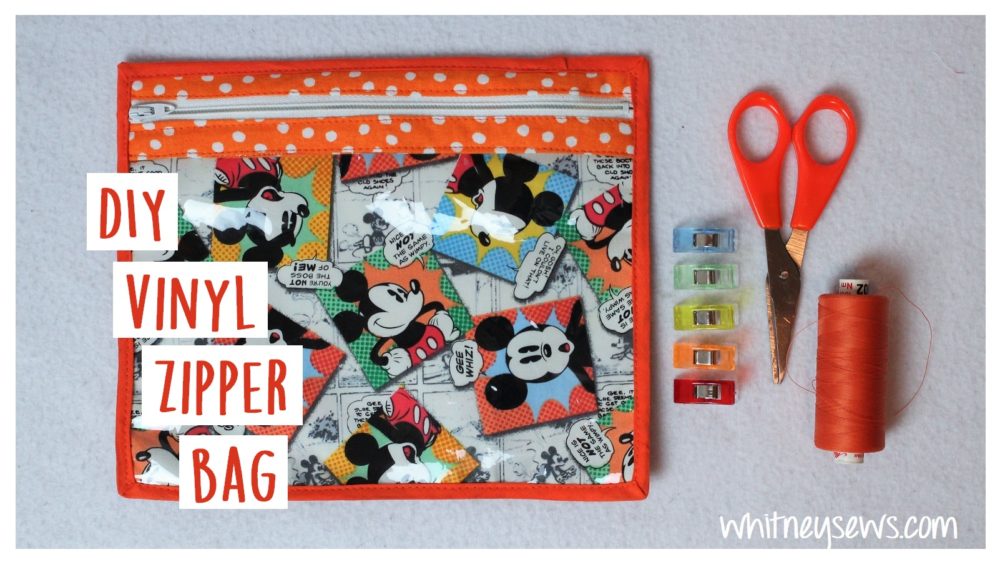 as well as a way to adapt that tutorial for a larger cross stitch project bag.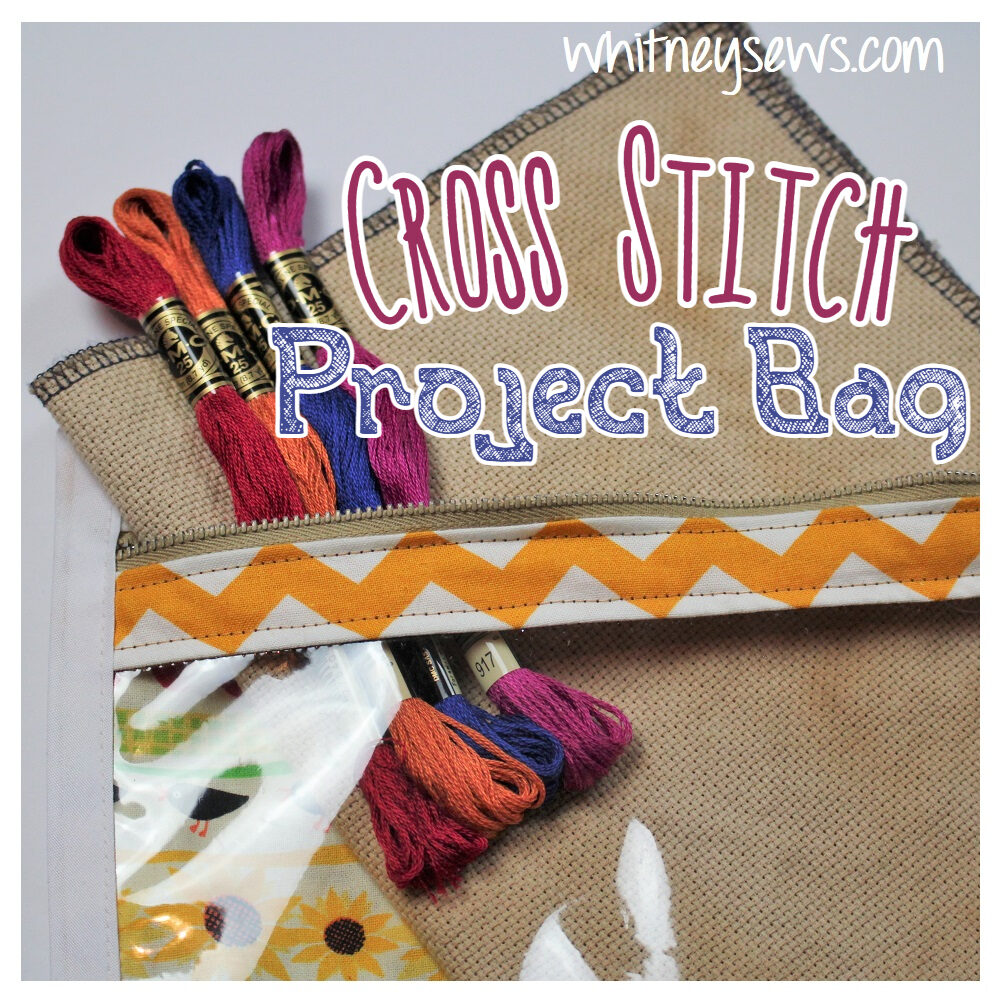 So, what sets this vinyl project bag apart? It's the self binding edges. This means the back fabric wraps around to the front for a nice bound edge instead of needing to use a separate bias binding. I've also added a fusible fleece between the back layers. This offers extra structure and the opportunity to sew some quilting lines.
I say cross stitch bag because that's what I use my bags for, but feel free to use the bags for any use you have.
Click HERE to watch the step by step sewing tutorial!
I would love to see what you make using this tutorial! Please share pics with me on my Facebook page or tag me on Instagram!
Until next time, Happy Sewing!
Whitney