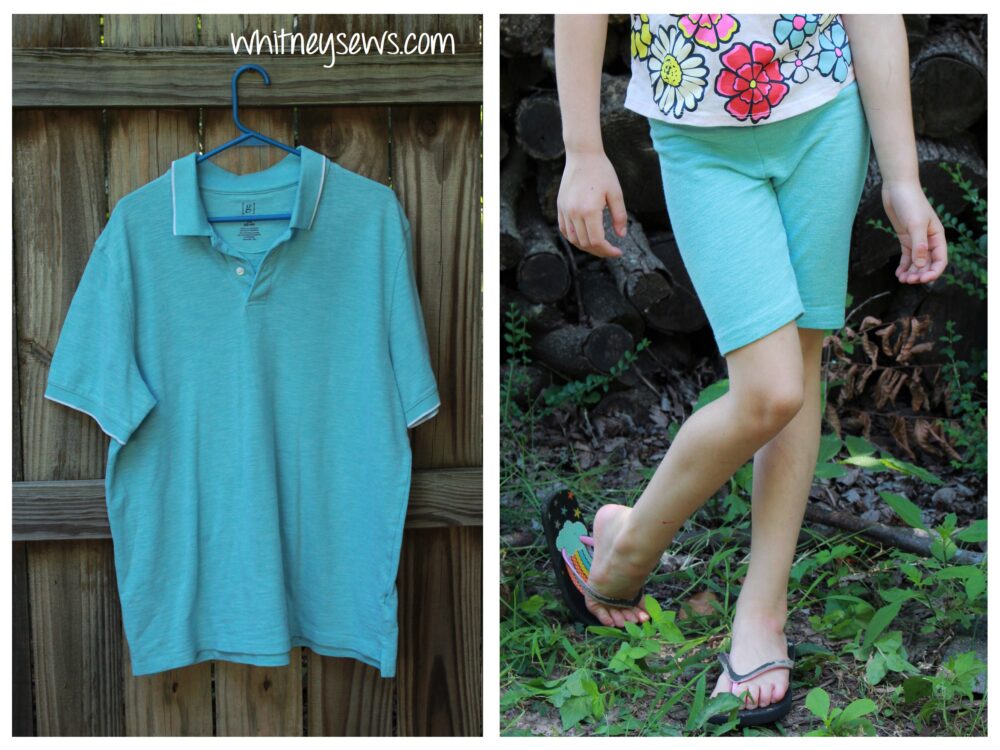 Now that I have completed my huge costume project (which by the way, I won BEST IN SHOW!) I am back to working on some other sewing projects.
First on the list was a quick pair of shorts for my youngest daughter. A few weeks ago my husband threw a few of his old polos into the donate pile. I promptly pulled them back out and said "I can reuse those!"
I used a basic leggings pattern and whipped up a quick pair of shorts. They don't even require hemming since I reused the original shirt hem.
I'm trying out making some short form video tutorials and this was the first one. You can watch the video HERE! Let me know if you like this style of videos for quick sewing projects.
I also released my newest cross stitch pattern today! It's the next in my Carty Party series and just in time for Christmas in July stitching.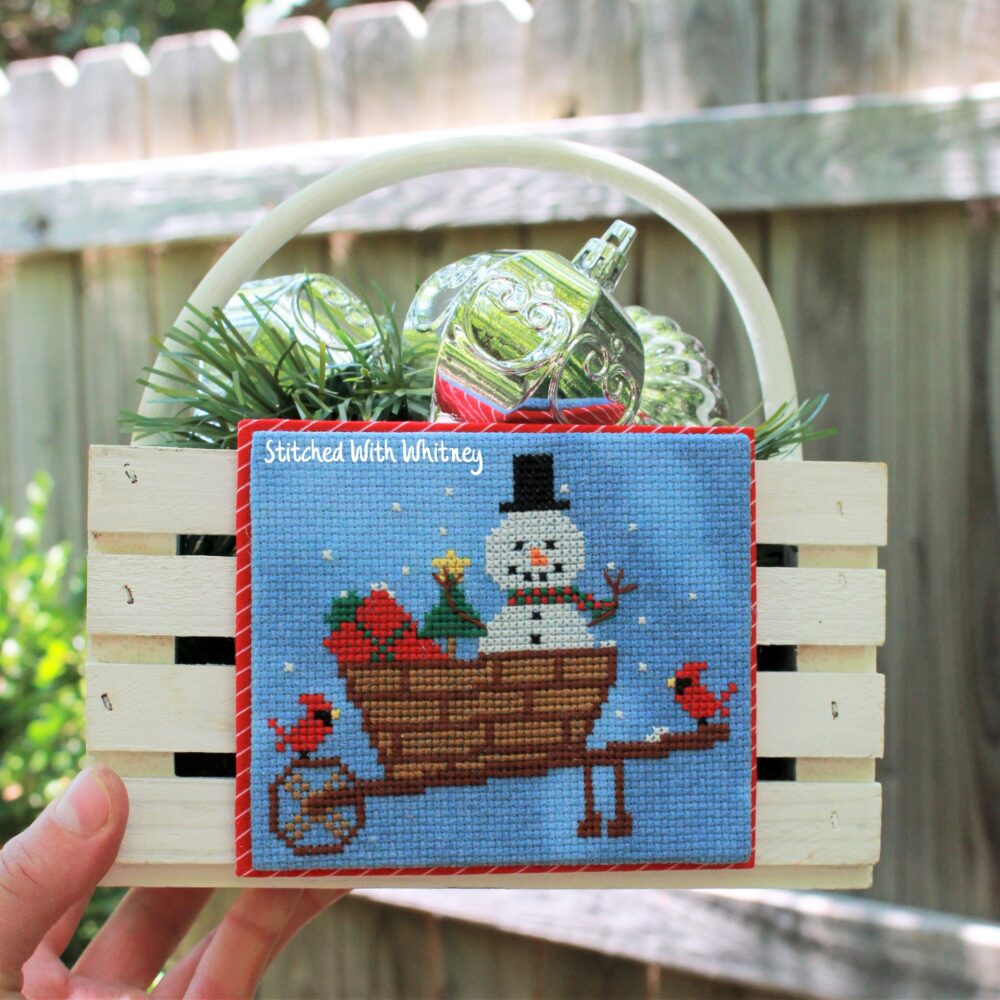 You can find this pattern and all my other designs in my etsy shop linked HERE!
I hope you all have a wonderful weekend! Happy Sewing!
Whitney