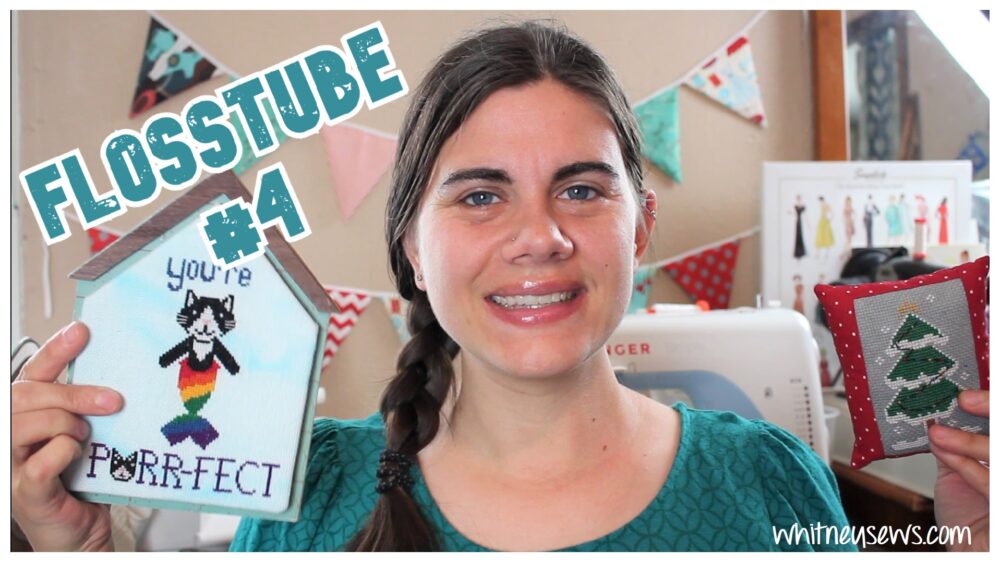 It's time for me to FINALLY share some of the projects I've been working on behind the scenes! I've had several cross stitching projects in the works, but had to wait until my etsy store relaunch to really talk about them. Now that I have launched my etsy store with my first cross stitch PDF pattern I can start to share some of the other things that will be coming in the future.
You can see all the fun things I've been working on in my video HERE! Make sure to watch all the way to the end *wink*
I know I've been sharing a lot of cross stitch content recently and not much sewing, BUT I have sewing videos coming up next that I know you will enjoy! Until next time, Happy Sewing!
Whitney