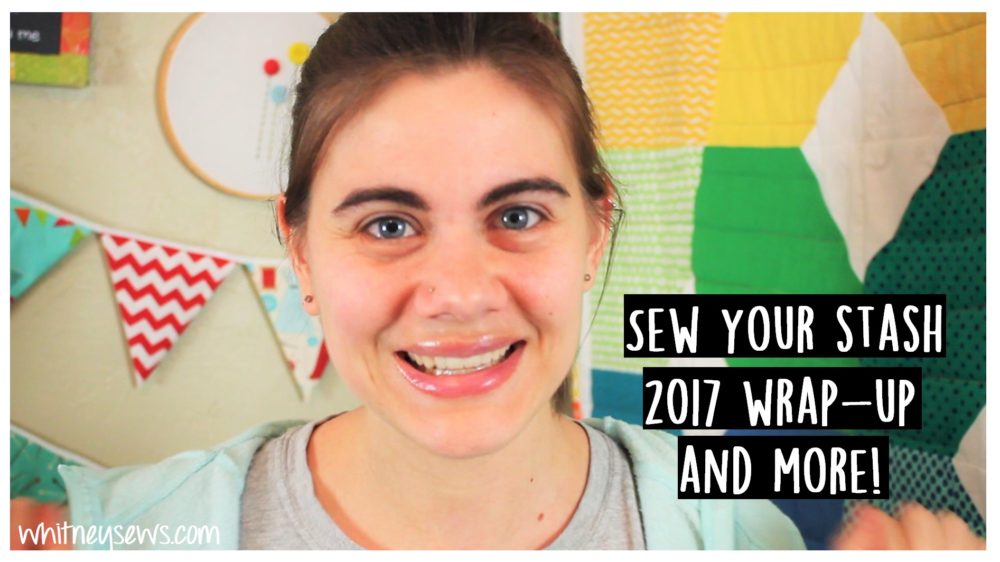 It is finally here…a long overdue sew your stash update!  It starts off with a quick explanation of why I haven't posted an update since last August then I go over my 2017 goals and if each was a success or fail.
Check out the full update HERE!
You should see more Sew Your Stash updates in the future. In the meantime, feel free to check out Sew Your Stash on facebook where 14,000+ people are sharing what they are making from their stashes! Until next time, Happy Sewing!
-Whitney-