This week I partnered back up with Pins + Needles Kits to bring you all a tutorial for the Cheyenne Rope Bag from Serendipity Studios.  Pins + Needles sent all the supplies needed to make the bag to all of their February Premium subscribers.  But even if you don't have the kit or the pattern, you can still follow along to learn how to work with foam stabilizer, how to sew inset zippers, and installing magnetic snaps.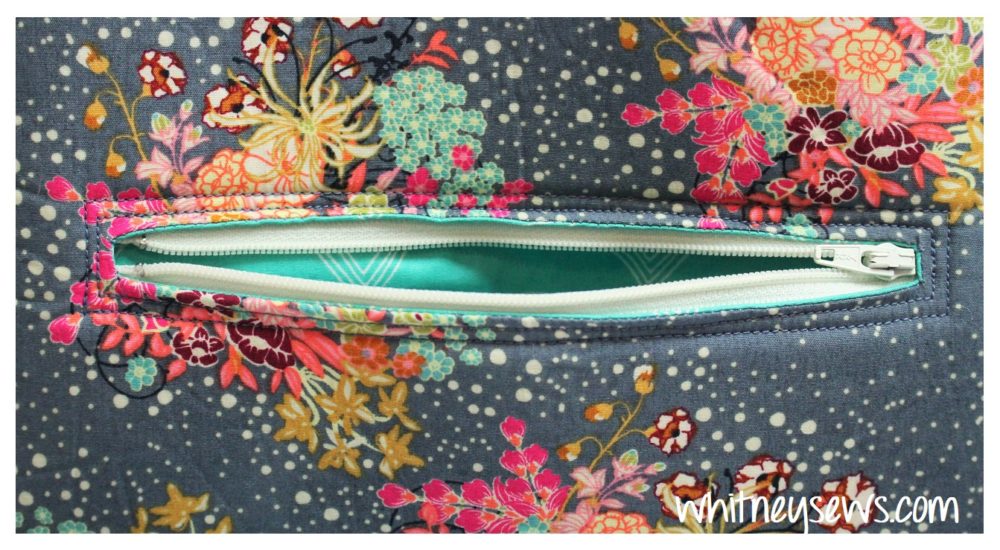 Follow along with my step-by-step video tutorial HERE to make your bag!
Want to try out your own Pins + Needles Kit??  Use the coupon code WHITNEYSEWS10 for $10 off your first Premium box!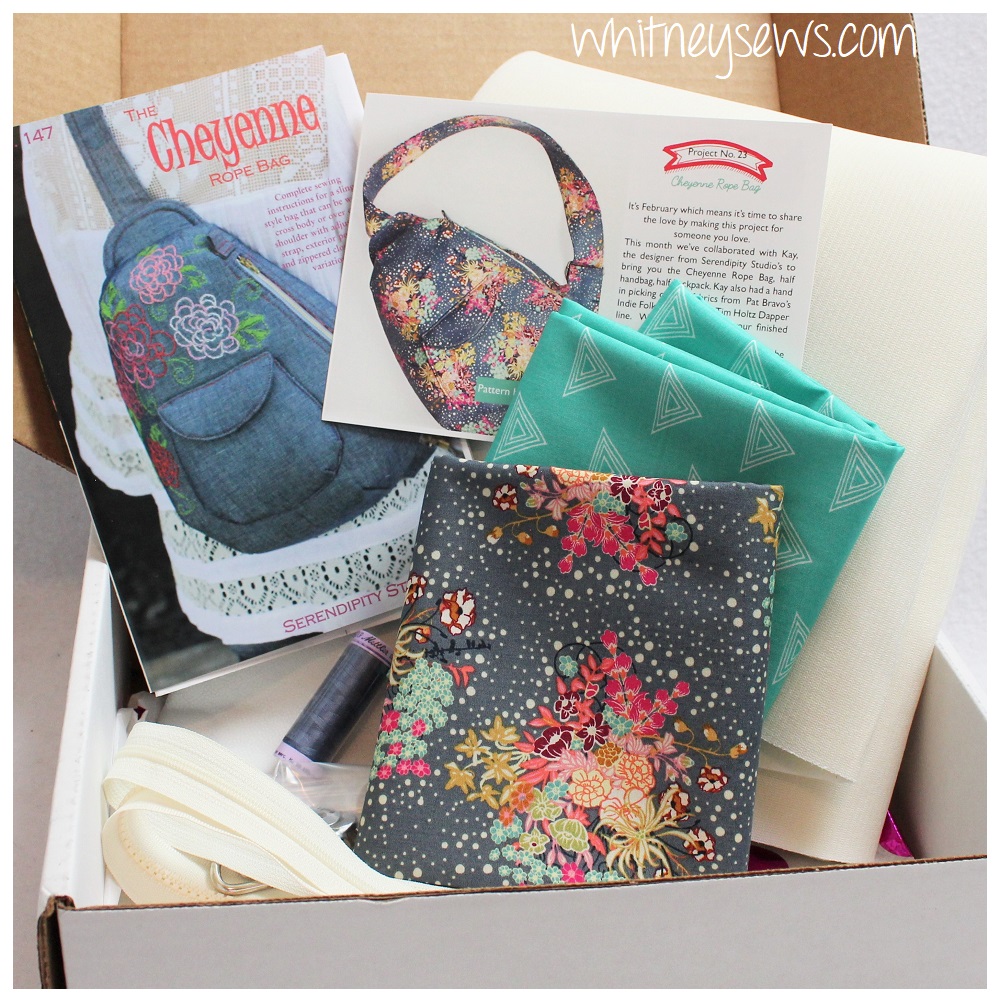 Want to learn how to make another bag??  Check out my lined tote bag with outer pockets tutorial.  It also incorporates foam stabilizer and is a fun project to make.
I post a new tutorial every Wednesday, so don't forget to check back next week.  Until then, Happy Sewing!
-Whitney-