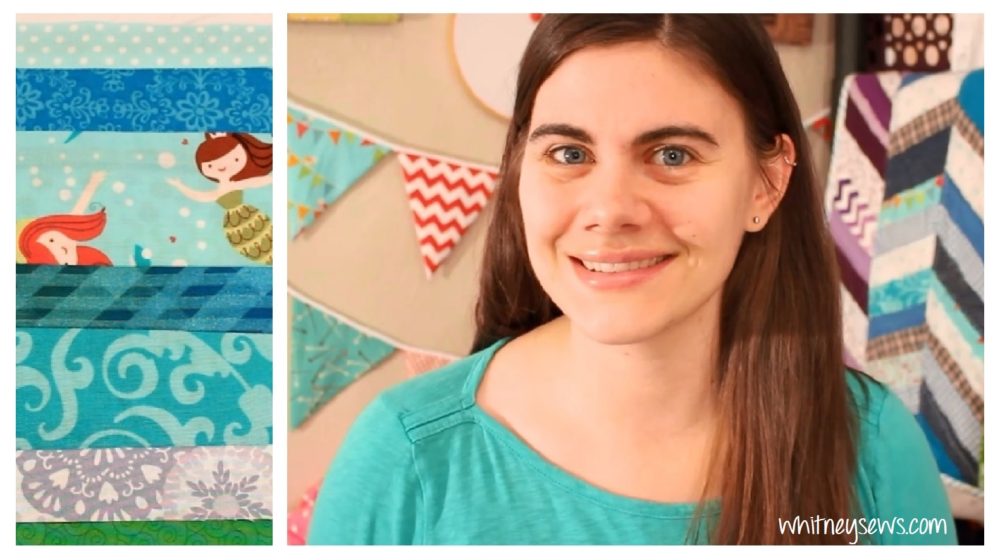 Two weeks ago I shared my Sew Your Stash Challenge and the response has been amazing!  So many people have commented saying they are joining in and focusing on using their fabric/yarn stashes this year.
I also launched the Sew Your Stash Facebook group and so many of you all have joined in sharing your #honestsewingspace pics as well as photos of the projects you're making!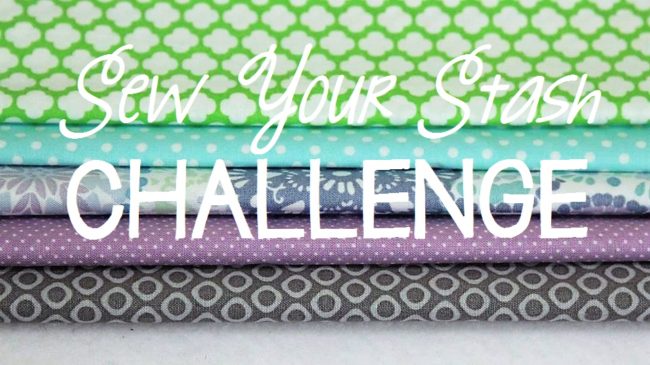 All the comments and posts are keeping me motivated as well as encouraging other members of the group!
This week I wanted to give some tips and ideas for using up fabric scraps.  One of my struggles is hanging onto scraps.  I don't want to throw them away and waste material, but will I realistically ever have a project to use those scraps in??  So I created a project around them!  I found a way to put my scraps to work creating strip pieced blocks that I can then turn into so many different things.  This gives me a launching point for future projects instead of a bag full of fabric pieces and no ideas!
Check out the Sew Your Stash update to see all the blocks I made.  Click HERE to watch!
Some other ways you can use scraps are string piecing, paper piecing, and improv piecing.  You can find videos about all those piecing styles HERE!
The second bag of scraps I used up was a bag of flannel.  I used them, along with a bit of cotton, and two microfiber towels (the ones I use in my cloth diaper inserts) to create feminine hygiene pads.  I used an existing pad to create a pattern and set to work making my own.  They were surprisingly easy to make and used only items I already had in my stash!
I also worked on several zipper bags; the most notable are the lined versions of my 5 Minute Zipper Bag.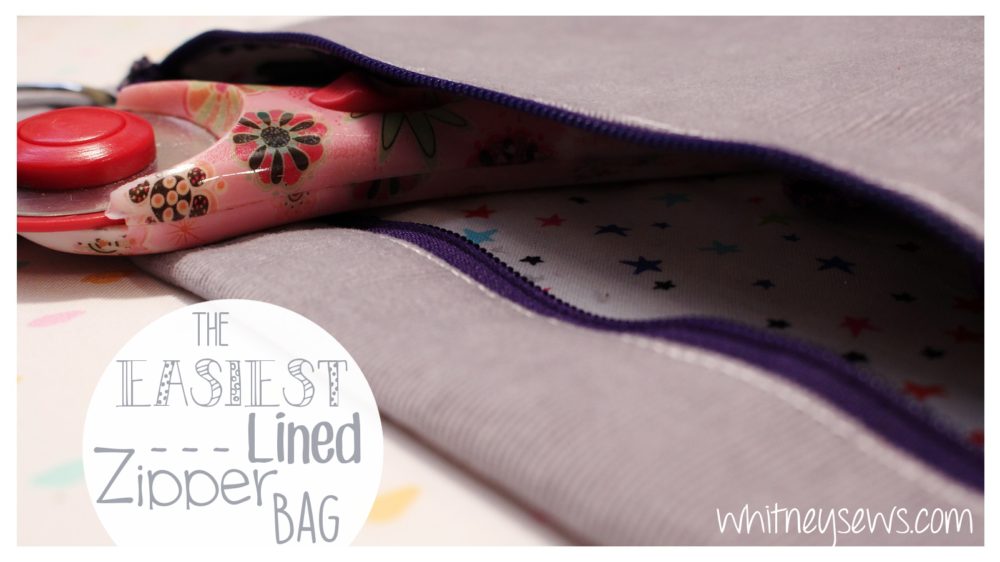 It was a highly requested tutorial so I'm glad I was able to make it work!  This is a quick project and a great stash buster!  Check out the lined zipper bag HERE!
Whew!  All that sewing, plus keeping up with my two kiddos, has kept me busy!  I would love to know what you have been working on and what you want me to talk about in my next Sew Your Stash video.  Leave your tips and suggestions in the comments below.  Don't forget to come back Wednesday for a new tutorial and until then, Happy Sewing!
-Whitney-