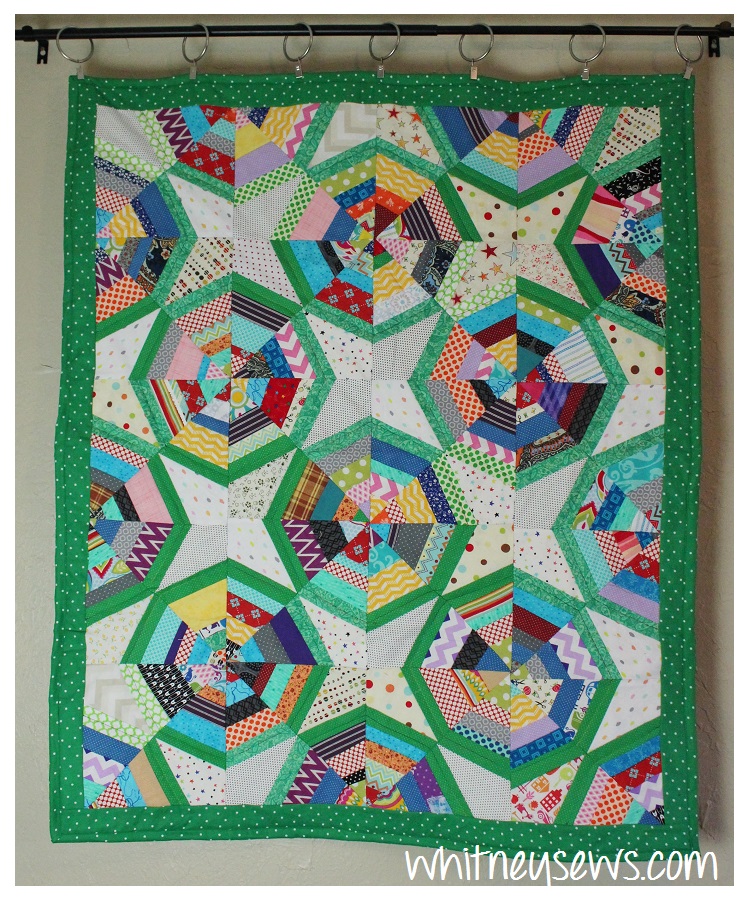 This week I am kicking off a new series here on Whitney Sews!  It is called Quilting Quicky.  Each video will focus on a specific quilting technique so it's easy to refer back to later, instead of being mixed in with a full project.  This week's Quilting Quicky is all about quilt binding!
I have one binding method that is my go-to!  It is fast and easy and gives me great results every time.  Check out the step-by-step video tutorial HERE!
In the video I also cover how to know the number of WOF (width of fabric) strips you need to cut for your binding.  Below is the graphic from the video in case you need to pin it to refer back to later.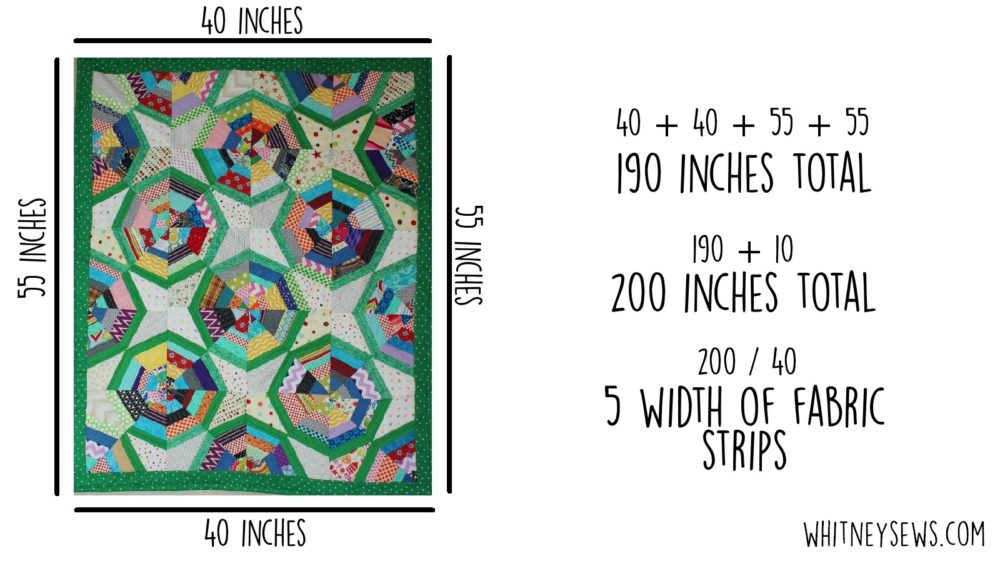 Let me know in the comments below what other quilting techniques you want me to cover in upcoming Quilting Quicky videos as well as sewing tutorials you want to see.  Until next time, Happy Sewing!
-Whitney-