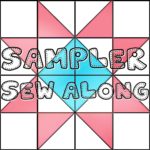 It's time for the fifth block tutorial in the Whitney Sews Sampler Sew Along!  Haven't heard about it yet?!?  Each month I'll be sharing a step by step tutorial to make a traditional quilt block as well as how to sew the blocks together to create a sampler style quilt that finishes in a great lap quilt/baby quilt size. This week I'm sharing a tutorial for the rail fence block.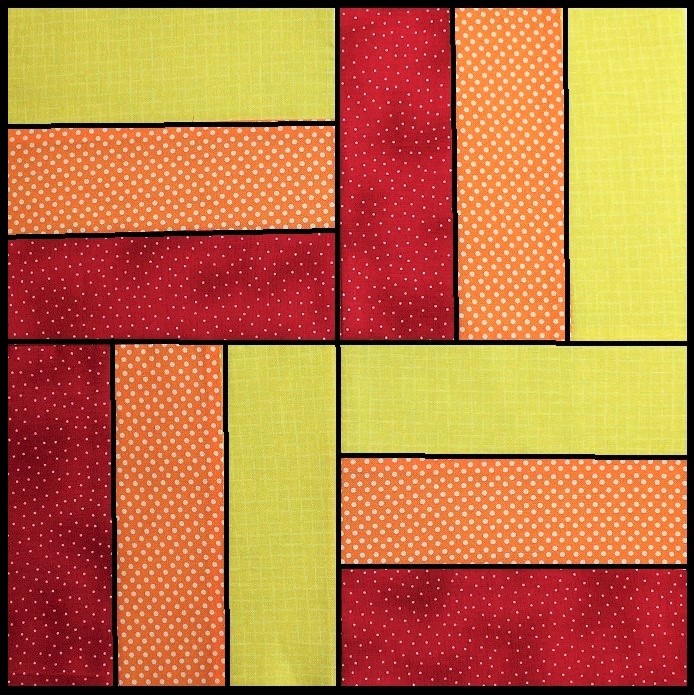 I share the step-by-step instructions for sewing the rail fence block in the video HERE!
Don't forget to share a pic of your finished block with #SamplerSewAlong so we all see it!
If you want more details on the supplies I use in my videos, you can find them all HERE!  I set up an Amazon storefront so all my most used items are in one place and if you use my link to purchase anything I get a small percentage for referring you and that goes to help create more quality content like this video tutorial.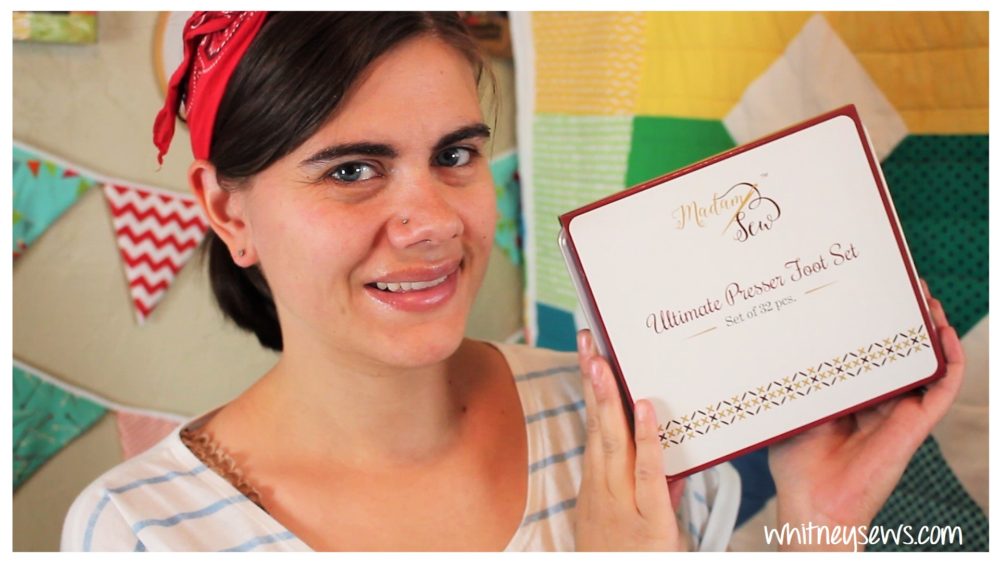 You might be interested in knowing that I'm currently hosting a giveaway for the 32 piece Ultimate Presser Foot Set from Madam Sew!  Check out the video HERE where you can see the unboxing and enter to win your own!
Until next time, Happy Sewing!
-Whitney-