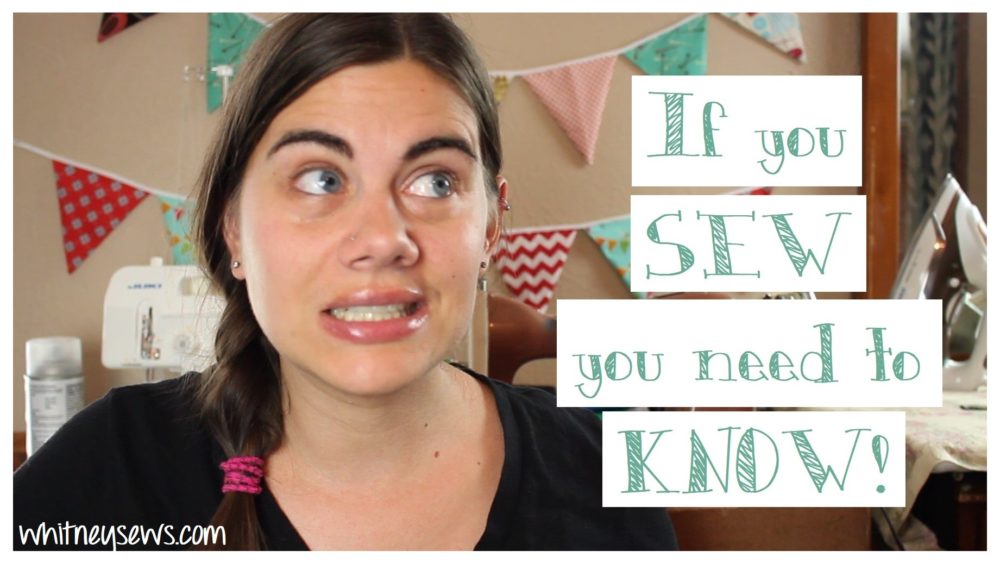 SURPRISE! This week I'm sharing a bonus video full of sewing tips and hacks everyone who sews NEEDS to know!
I have been sewing for almost TWENTY YEARS (can you believe it's been that long!) and I've definitely learned a lot over the years.  There are a lot of things I do that I feel are common knowledge.  But occasionally I stop myself and remember there were times when I didn't know that "common knowledge" so obviously it's not known by everyone.
So I put together 8 tips and tricks to share today and hope you learn at least one new thing.  Check them out HERE!
Do you have other tips you want to share??  I would love to hear them, so please leave them in a comment on my website or on youTube.  Until next time, Happy Sewing!
-Whitney-