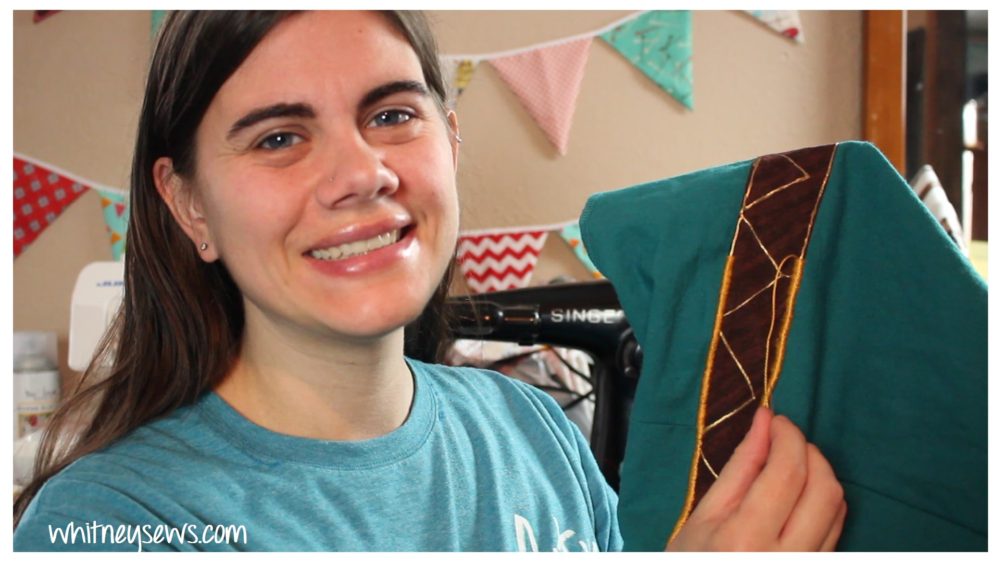 This week I really wanted to share a new video, but wasn't sure how I could get one filmed and edited while still making enough progress on my cosplay project. Then I thought of a fun idea – what if I film a chit chat style video WHILE working on my cosplay. So that is what I did!
Last week I started my big cosplay for the year and have been spending every spare moment working on it (especially since it ended up needed about 72 extra hours of unplanned work…more on that in the video). The cosplay is going really well and I wanted to share the character, my plans, and how I'm putting it together with you all.
Grab a sewing project of your own and do some sewing with me while I chat.
I actually really enjoyed making this video. It didn't take much extra time to film or edit so I was still able to make some good progress on my project. Let me know if you enjoy this type of video and want to see more like it in the future.
I need to get back to my sewing now. Until next time, Happy Sewing!
-Whitney-