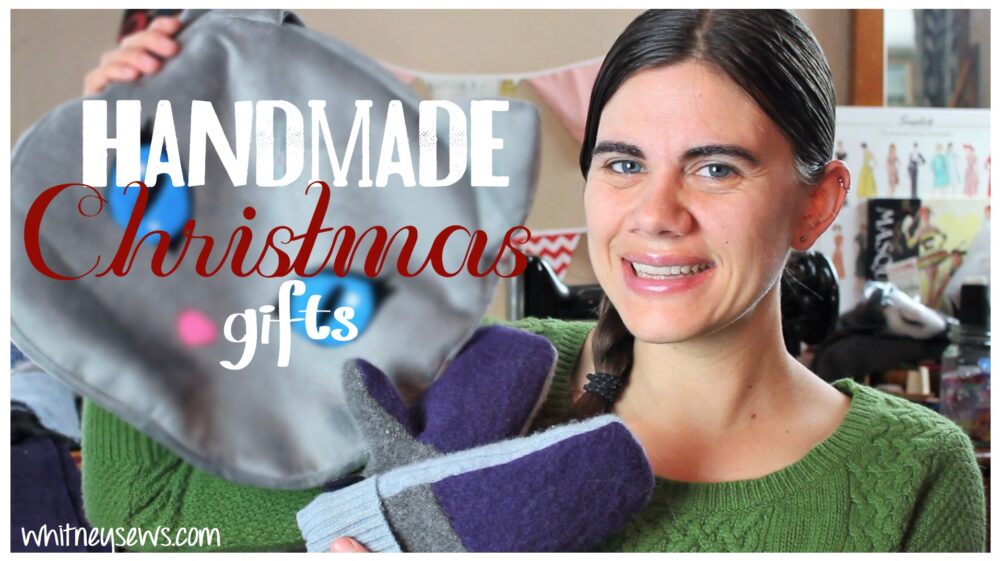 This year I gifted more handmade Christmas gifts than ever before! The best part is I made them mostly from stash fabrics. It felt so amazing to make lovely gifts I knew people would love from fabrics I've had for FAAAAAAR too long.
I was at JoAnn fabrics a few months ago during a pattern sale and found two patterns that inspired me. When I got home I dug through some fabrics in our storage building and pulled out a few that needed to be used! One fabric is the underside of a thrifted faux fur blanket (the fur side was used years ago for a costume). Another fabric was bought 12 years ago for a dress (that dress is never going to happen).
I set to work making everything. This is where it got REALLY hard! I could only work on my daughter's gift when she was at dance class. I could only work on Jeremiah's when he was at work, after we finished school for the day and had a little down time. The fact that I'm TERRIBLE at keeping secrets made it even harder.
But it was all worth it! Anyway, enough talk. You can see all the handmade Christmas gifts I made in the video linked below.
I would love to know if you gave handmade gifts this year. What was your favorite thing you made? I can't decide between Peyton's gift or my Dad's.
Until next time, Happy Sewing!
Whitney