When a friend told me that the nursery theme for their new baby boy was lions I couldn't help but come up with a DIY!  I went to my sewing room and sketched out a little lion and figured out how to turn that design into a plushie.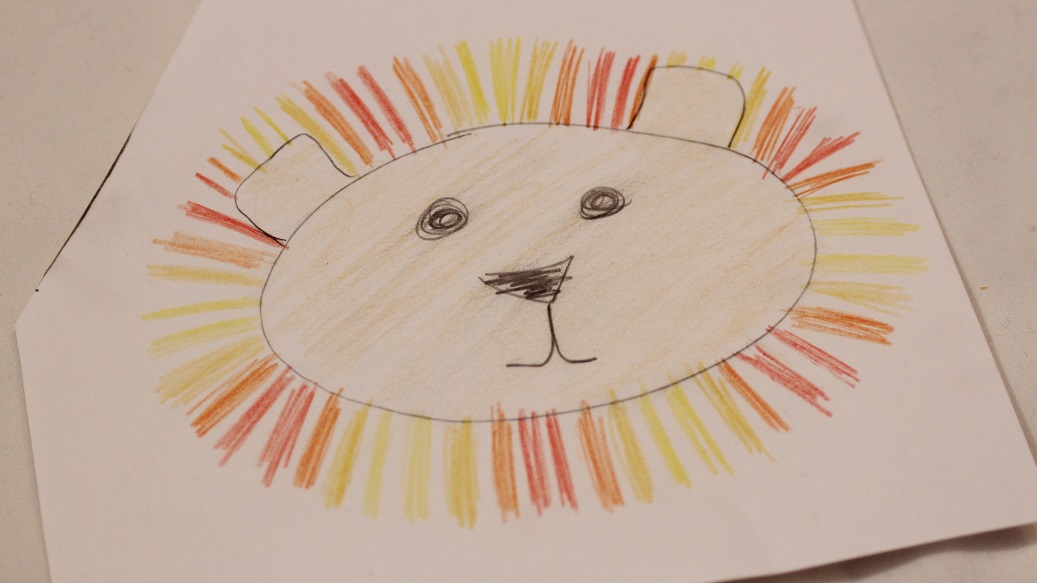 It turned out super cute so I wanted to share the pattern and tutorial with you all!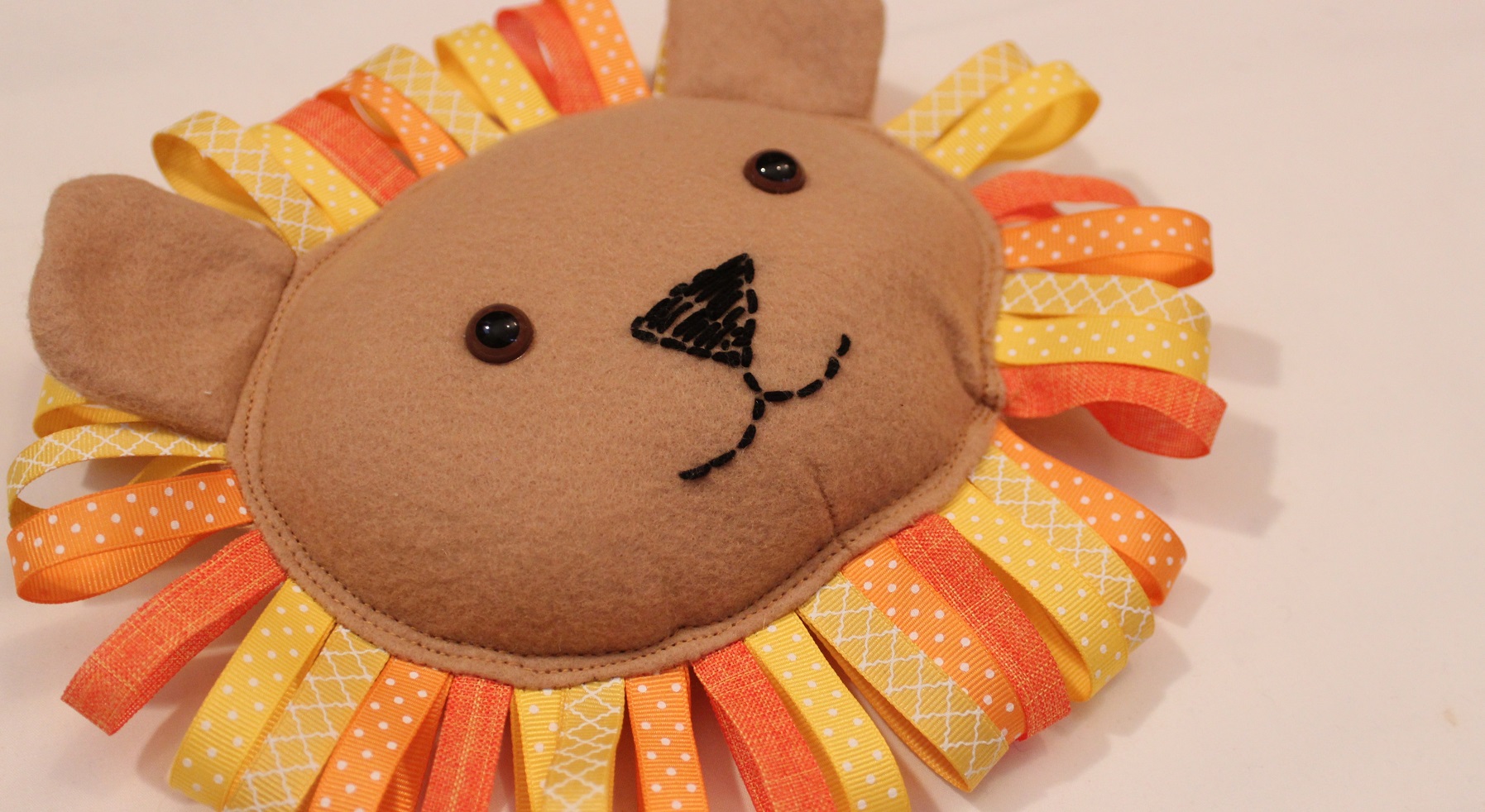 Click HERE to find the free pattern!
Click HERE to watch the full tutorial!
BTW if you haven't already watch THIS video full of important news and info for the upcoming year…you NEED to watch it.  Trust me